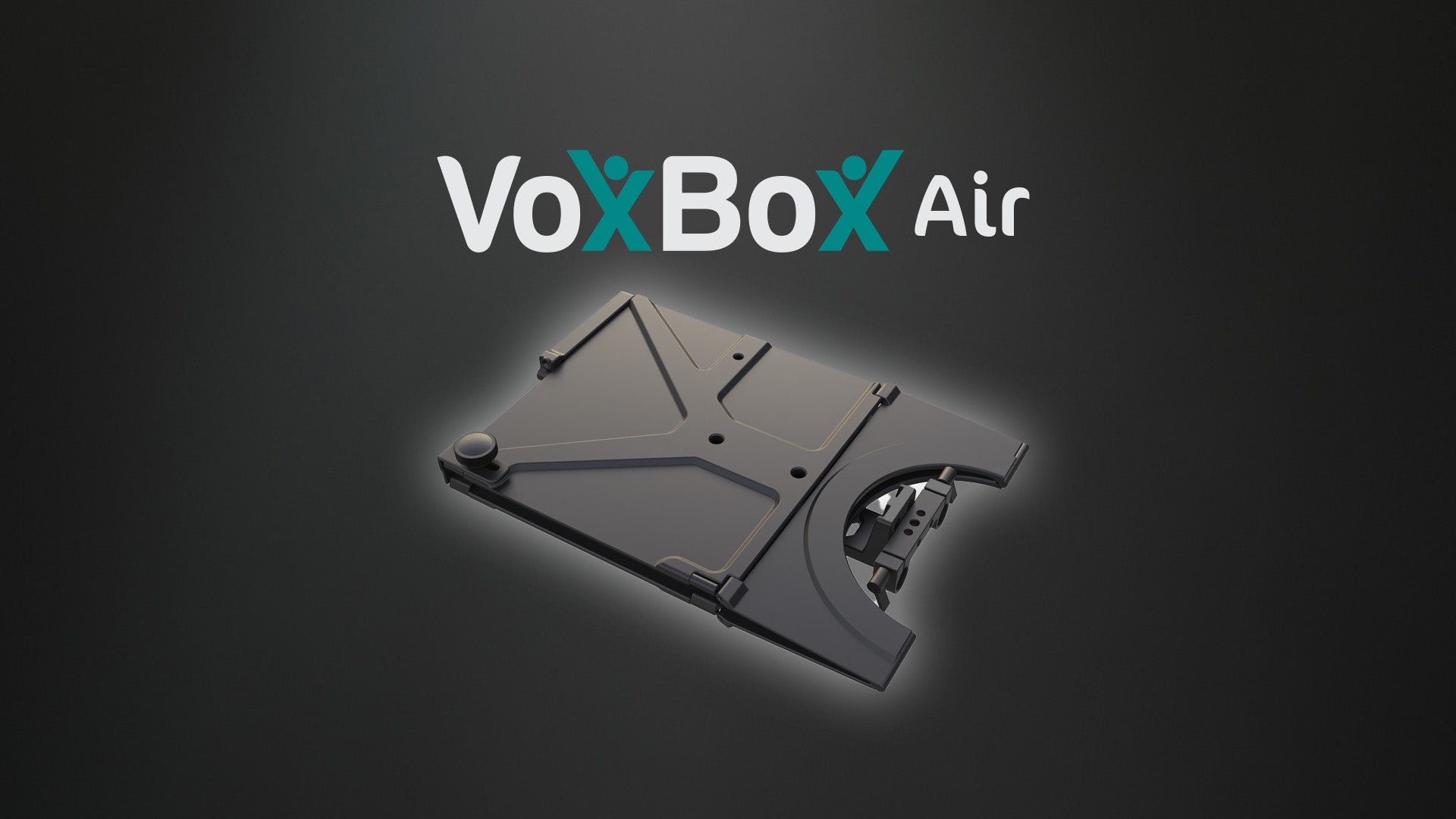 Perfect down-the-lens interviews for content producers on the move
Brings that natural, confident and effortless feel to your webcasts and presentations.
About PrimeLight Design
Our motivation
PrimeLight Design is a British boutique design and manufacturing company founded in 2019. Our products include VoxBox Pro, ZeePrompt and VoxCast. 
Our core goals revolve around empowering individuals and production teams with tools that foster confidence, clarity and connection during presentions and content production.
Our small team comprises experts with hands-on experience in the television industry, backed by in-house mechanical design and engineering personnel to realise our ideas.
We are motivated by creating products with attention to detail, quality manufacturing processes and excellent customer satisfaction.
Our products are used worldwide. End users include the BBC, Channel 4 and The New York Times.
Some of Our End Users
★★★★★

"I think the VoxBox Pro is my favourite kit purchase this year so far. Everything is built so well."

Paul Ream

Lighting Cameraman / DOP, UK
★★★★★

"It's solidly made and looks very professional - the director/client can plainly see what they're getting for the rental fee... it's not just a cardboard box."

Robin Probyn

Lighting Cameraman / DOP, Tokyo, Japan
★★★★★

"We really love the VoxBox Pro and have been evangelizing it to all of our colleagues in the digital video space. So much of our video journalism has turned direct-to-camera."

Jonah M. Kessel

The New York Times