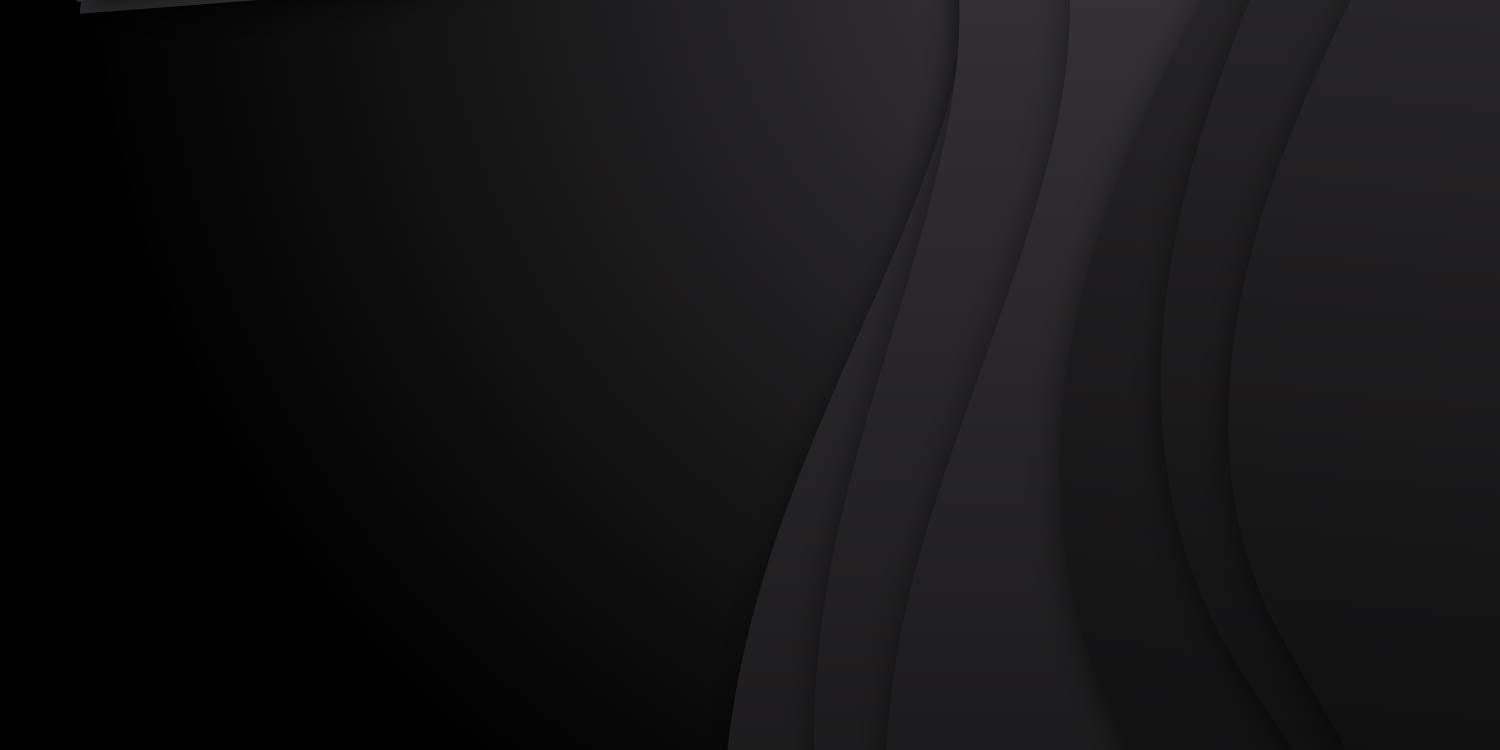 ZeeCue application Setup & FAQs
Watch our guided tour video, download the manual and get answers to FAQs
Download User Manual (English)
ZeeCue software - a guided tour
Minimum System Requirements:
Windows 10
macOS 10.14 (Mojave)

An HDMI output is required.
Yes, you can download the application and use all features for 7 days. After this, you will need to enter the licence key which is shipped with the ZeePrompt kit.
At the moment, we do not sell licences for ZeeCue. A licence is only shipped with the purchase of our ZeePrompt teleprompter.
One licence key allows you to install ZeeCue on upto three devices. If you need to install further devices, you can deactivate an existing device (from the About button). Alternatively, please contact us and we can offer a bespoke licence key.
After activation, the licence key will expire after 10 years.
No. We have only developed the application for PC and Mac.